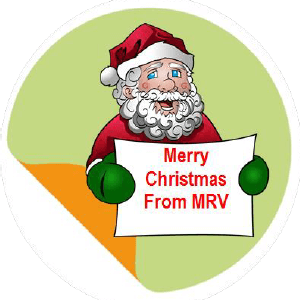 MRV would like to take this opportunity to wish everyone a wonderful Christmas and a Happy 2019.

This year we officially changed our name to Melanoma Research Victoria and celebrated with some great science and cake! The MRV Governance Committee has approved 10 new projects this year, many taking advantage of the additional resources of QOL and MBS/PBS data. The number of MRV participants has grown to almost 2700 and recruitment continues. Our clinical trials have taken a bit longer to set up than anticipated but should get underway in 2019. An updated MRV Confidentiality Agreement now allows melanoma researchers from nine Victorian organisations to freely discuss new collaborative projects.

Some great news this month from the Cancer Council Victoria – mortality from melanoma in Victoria is on the decline. (Full report at: https://www.cancervic.org.au/search/?section=vcr-publications )

Enjoy the holidays and stay safe from the sun.


Prof. Grant McArthur
Chief Investigator MRV